Migrating Your eCommerce Platform to ZiftrShop
How to Plan, Perform and Grow
A white paper presented by ZiftrShop
What's inside?
A comprehensive resource that will empower you to finally take the leap and migrate to a better eCommerce platform—one that positions you for limitless growth and profitability.
Download the white paper to get a clear picture of what it will take to migrate your eCommerce website, including:
Choosing a platform that maximizes ROI
Avoiding content pitfalls by selecting a platform that has eCommerce at the forefront of its design
Joining forces with an experienced partner to ease the transition
Preparing and executing a successful migration timeline
Setting realistic expectations post-migration.
The next eCommerce success story could be yours. Learn more about migrating to ZiftrShop.
Please submit this form to download the whitepaper.

The future of limitless eCommerce has arrived.
Ready to climb aboard?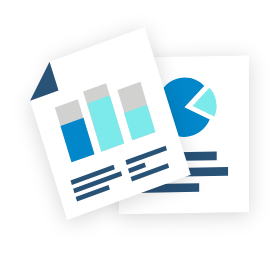 Is your current eCommerce platform holding you back?
Empower yourself to make a move and enjoy a smooth migration with ZiftrShop's latest white paper.