Accelerate Commerce With No Sweat
Bring it on with ZiftrShop – an enterprise commerce platform ready to propel your business now and built for anything the future holds.
YES! TELL ME MORE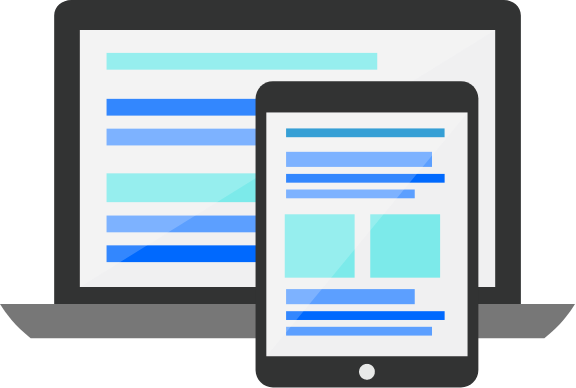 Stuck on yesterday's commerce platform? It's time to change. Commerce is.
Continuous change is here to stay. ZiftrShop is built to handle change:
New channels

New devices

Subscriptions

Regulations and compliance

Digital products and services

Site redesign

Payment Methods
Propel your digital commerce business with ZiftrShop
Manage
Manage your entire commerce business--from your website and product pages to inventory, orders, checkout flows and payments.
Market
Reach and engage with your customers where and how they want. We provide full-service marketing solutions.
Integrate
Integrate with anything in your digital application ecosystem to deliver superior end-to-end commerce experiences.
Automate
Automate tasks based on customer actions that happen in your store and create powerful workflows to automate complex back end processes.
LET'S TALK SOLUTIONS
Create digital experiences that drive conversions

Drive Traffic
with built-in SEO support, meta information, independent page titles and URLs, and automatic redirects.

Maximize & Manage Content
through a single high-performing eCommerce platform. Synchronize product and sales assets across multiple channels with zero obstacles.

Put Workflows on Autopilot
by triggering action steps to move shoppers effortlessly through the purchasing process and increase sales.

Track & Optimize Sales
via simple but powerful order management tools and analytics, including highly refined search and filtering capabilities.

Keep Everything Secure
with comprehensive enterprise security, featuring audit trails and fine-grained permission controls.

Launch Powerful Promotions
thanks to sophisticated options for pricing, discounts, coupons, and special offers.

Make Your Presence Multinational
with multi-site, multi-language and multi-currency support right out of the box.

Create Powerful Marketing Campaigns
with rich product pricing, coupons and discounting features.
VP of Information Systems & Technology
"The ZiftrShop platform provides us a substantial increase in enterprise-focused scalability over our previous platform, allowing us to handle our large increases in site volume without risk. We were able to transition to ZiftrShop without impact or degradation to our customer experience while increasing our ability to reliably service a larger audience."
CIO
"ZiftrShop being able to handle multiple languages and currencies right out of the box was fundamental to our international expansion. And their product management system includes multiple shipping carriers and tax tables, rich merchandising support, and flexible pricing options—it's like they thought of everything."
Chief Marketing Officer
"ZiftrShop's site speed blows away the competition. We were worried about mobile traffic crashing our site after we ran a high-profile television ad, but ZiftrShop handled it with no problem."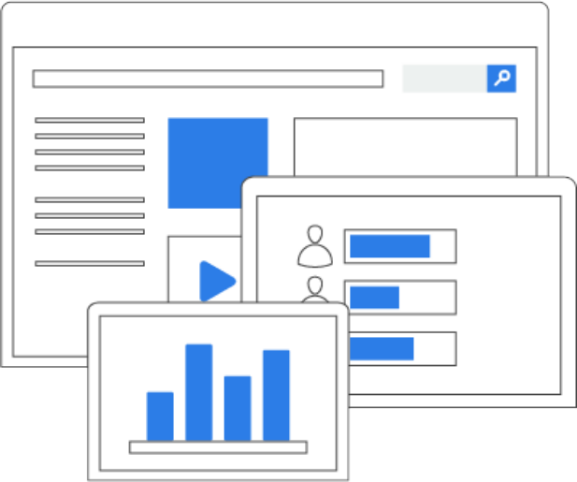 Get insights from ZiftrShop's eCommerce experts now
Your business is ready to reach the next level of profitability and growth. ZiftrShop can make it happen.
BOOK MY CONSULTATION