Businesses in a variety of industries are reaching the next level of profitability and growth with ZiftrShop.
If your business has an eCommerce component, ZiftrShop is for you. Here are some of the key industries that ZiftrShop was built to serve. Don't see yours on here? Chances are we're still a great fit, so let's chat!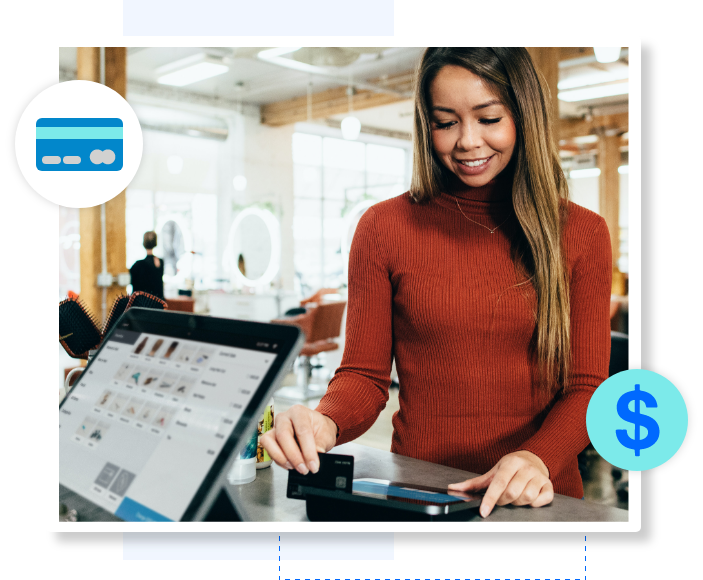 Retail
The retail vertical moves faster than most eCommerce solutions can keep up. Offers, promotions and inventory all require significant flexibility and rapid scale. ZiftrShop was built to support the nimblest of retailers. Our infinite workflows and comprehensive payment processing solutions help retailers get up and running in no time—and then optimize without the need for massive IT overhead.
Personal Healthcare
This industry is accelerating as we speak, and we've been there from the very beginning. Some of our largest customers, like health technology brand SoClean, have led the way in eCommerce—thanks in no small part to ZiftrShop. After migrating to ZiftrShop, SoClean and other personal healthcare brands have seen significant performance improvements that only help further validate our API-first model.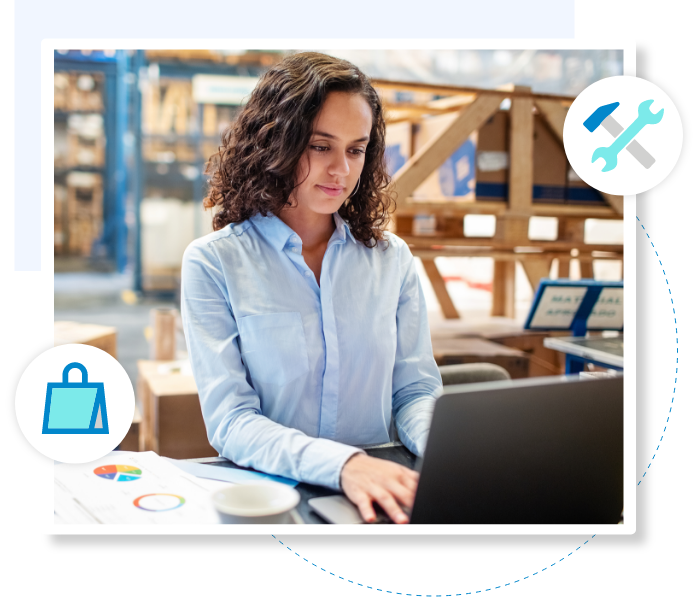 Manufacturing
Manufacturing is currently undergoing a major eCommerce revolution. After years of relying on retail partners, this industry is looking to go direct-to-consumer. ZiftrShop is designed to help manufacturers make this transition smoothly while navigating all the complexities of various pricing models, vendor relationships and more.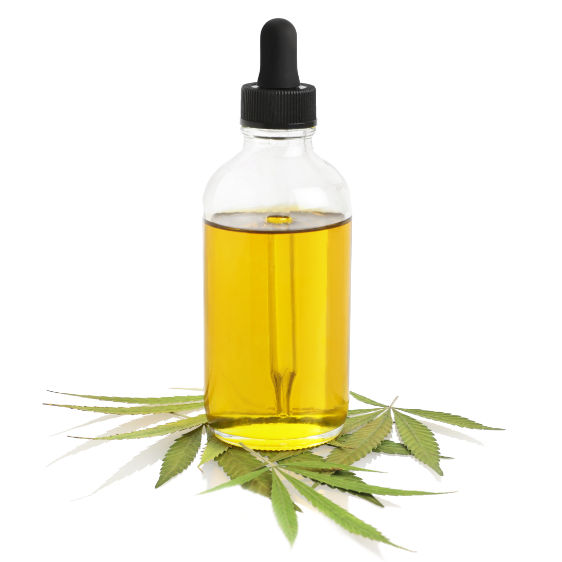 Cannabis
While many other eCommerce platforms refuse to handle these highly regulated products, we understand that this is a growing industry that needs support just like any other. ZiftrShop integrates with AeroPay and others that can accept payment for these goods, and we're committed to following all legal guidelines for both consumers and businesses.

The future of limitless eCommerce has arrived.
Ready to climb aboard?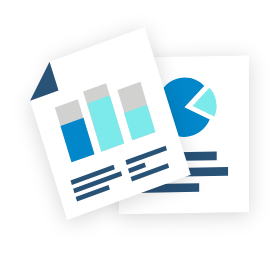 Is your current eCommerce platform holding you back?
Empower yourself to make a move and enjoy a smooth migration with ZiftrShop's latest white paper.