The Future of eCommerce is LIMITLESS
An unparalleled eCommerce platform designed from the ground up to seamlessly manage, scale, and propel your business.
YES! TELL ME MORE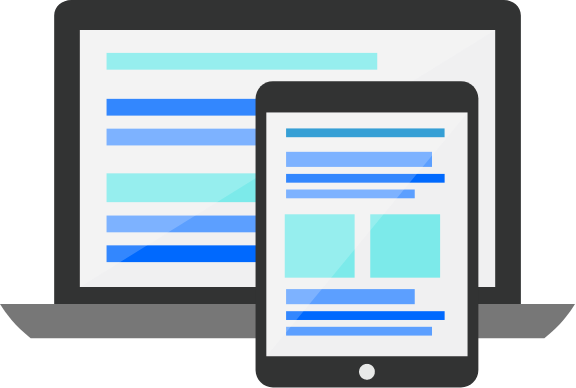 Tired of your old-school platform hindering sales?
Welcome to the next-gen eCommerce platform. With ZiftrShop, you can offer a first-class customer experience.
Performance that scales along with your business

Responsiveness across any digital channel, touchpoint, or device

Full-featured marketing tools including free shipping, fixed, and percentage or quantity based discounts

Customized shopping and checkout flows that stimulate sales
Go global with ZiftrShop and eliminate the obstacles
Meet Any International Requirement
ZiftrShop delivers multiple languages, multi-currency payments and taxation, and PCI compliance for secure card transactions.
Reach and Surpass Your Business Goals
With a platform that intuitively scales with your eCommerce business, the opportunities to expand in new international markets are limitless.
Access an Entire Team of Experts
Partner with ZiftrServices and gain the expertise of international marketing specialists committed to finding eCommerce solutions for you.
LET'S TALK SOLUTIONS
You deserve a secure, flexible eCommerce platform that grows your business
High-performance engine
Low latency, high-throughput engine delivers fast performance across desktop, mobile and all popular browsers.
Cloud Platform-as-a-Service
Unlike other solutions, ZiftrShop delivers a full-featured ecommerce platform on the cost-effective, reliable and secure Amazon Cloud.
Designed for exponential growth
Automatically scales on-demand to transparently handle more customers, flash sales and peak demands, without performance degradation.
Omnichannel integration
Including Amazon, Overstock, eBay, Walmart, Rakuten and others. Integrates with NetSuite, Odoo and other ERP solutions.
Multiple payment systems
Secure, out-of-the-box global currency support for multiple payment systems, including Stripe, Paypal, Cybersource, Bread, Braintree, Apple Pay and Google Pay.
Fully Standards-based
Designed and built with modern, open standards. Non-proprietary template language, JSON, REST. Secure and safe, complying with PCI, ADA, GDPR and SOC regulations.
Create digital experiences that drive conversions

Drive Traffic
with built-in SEO support, meta information, independent page titles and URLs, and automatic redirects.

Maximize & Manage Content
through a single high-performing eCommerce platform. Synchronize product and sales assets across multiple channels with zero obstacles.

Put Workflows on Autopilot
by triggering action steps to move shoppers effortlessly through the purchasing process and increase sales.

Track & Optimize Sales
via simple but powerful order management tools and analytics, including highly refined search and filtering capabilities.

Keep Everything Secure
with comprehensive enterprise security, featuring audit trails and fine-grained permission controls.

Launch Powerful Promotions
thanks to sophisticated options for pricing, discounts, coupons, and special offers.

Make Your Presence Multinational
with multi-site, multi-language and multi-currency support right out of the box.

Create Powerful Marketing Campaigns
with rich product pricing, coupons and discounting features.
VP of Information Systems & Technology
"The ZiftrShop platform provides us a substantial increase in enterprise-focused scalability over our previous platform, allowing us to handle our large increases in site volume without risk. We were able to transition to ZiftrShop without impact or degradation to our customer experience while increasing our ability to reliably service a larger audience."
CIO
"ZiftrShop being able to handle multiple languages and currencies right out of the box was fundamental to our international expansion. And their product management system includes multiple shipping carriers and tax tables, rich merchandising support, and flexible pricing options—it's like they thought of everything."
Chief Marketing Officer
"ZiftrShop's site speed blows away the competition. We were worried about mobile traffic crashing our site after we ran a high-profile television ad, but ZiftrShop handled it with no problem."
Partner with ZiftrServices™ and propel your eCommerce business to new heights
Create or migrate your eCommerce website with zero headaches by taking advantage of our tailored technical support and competitive pricing.
Cutting-edge customization to maximize sales

Targeted training to help your team fully leverage the potential of ZiftrShop

Evolving site enhancement to meet your needs

Opportunity to be at the forefront of market innovations
Grow, profit, and succeed with innovative eCommerce marketing
Strategy and branding

eCommerce website design and development

SEO/SEM, content marketing

Social, paid and earned media

Product packaging, documentation, and eCommerce fulfillment

Marketplace management including Amazon and eBay

International expansion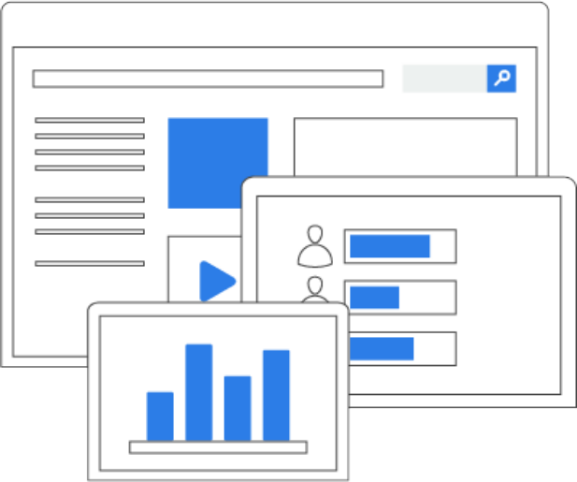 Get insights from ZiftrShop's eCommerce experts now
Your business is ready to reach the next level of profitability and growth. ZiftrShop can make it happen.
Sign up for your free, one-hour consultation today.
BOOK MY CONSULTATION